Ethics, Democracy and Journalism
July 28 @ 6:30 pm

-

9:30 pm

AEST
A panel discussion with award-winning journalists.
In an era of so-called fake news, where world leaders malign the media and Facebook can determine election outcomes, is journalism still the lauded Fourth Estate?
As business models collapse, reality television stars hold the public spellbound and media managers decide who will be interviewed and what they'll be asked, is news still 'what somebody does not want you to print'?
Has news become advertising? Or do we live in a world that, thanks to the ability to reach millions with a single post, has never been more democratic, and never more able to expose truth, hypocrisy and folly?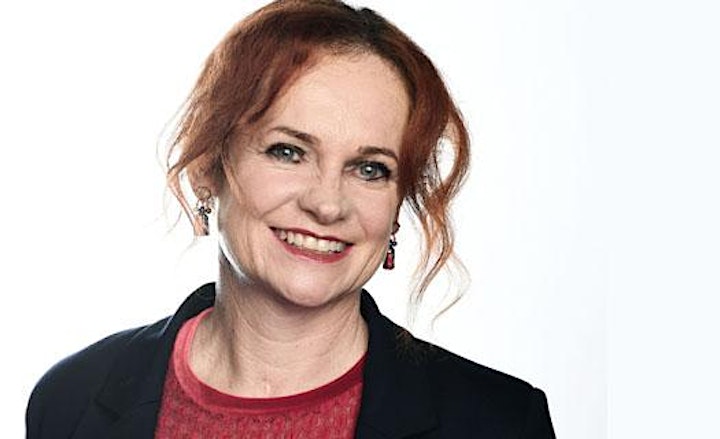 Helen Pitt is a journalist and Walkley award-winning author.
Helen Pitt is a senior culture journalist at The Sydney Morning Herald and a Walkley Award-winning author of The House, the story of the Sydney Opera House. She has edited the opinion and letters pages, Spectrum and over a nearly 40-year career has worked extensively in the US at New York Times Digital and in Europe at TV station Euronews.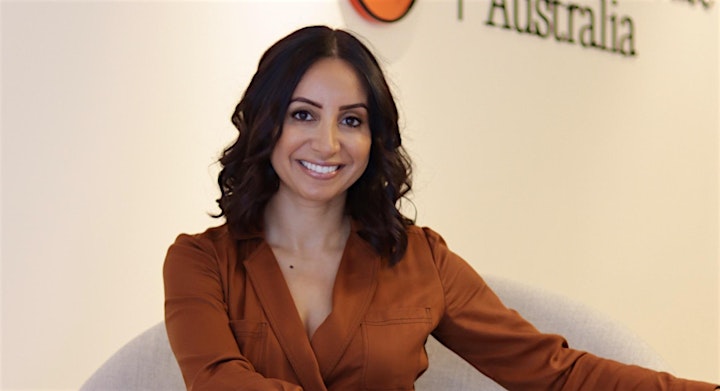 Antoinette Lattouf is a media personality, diversity advocate, author, mum of two girls and terrible at reverse parking.
The multi-award-winning journalist is the co-founder of Media Diversity Australia — a not for profit organisation working towards increasing cultural and linguistic diversity in the media.
In 2019, Antoinette was named among AFR's 100 Women of Influence. In 2021 she was awarded a Women's Agenda Leadership Award and B&T's Women in Media Champion of Change. In peer-selected awards at her year 10 high school formal, Antoinette was awarded Most Likely To Die A Virgin.
She's worked in television, online and radio at Network 10. SBS, ABC and triple j. She's been a guest panellist on ABC's Q&A, SBS Insight, Sky News, Network 10's Studio10 & The Feed.
Antoinette is also an Ambassador for parent's mental health organisation Gidget Foundation after experiencing debilitating post natal depression and anxiety with her second child. She now quite likes both of her children.
A lump on her neck made headlines around the globe after a television viewer encouraged her to go and see a doctor. It turned out to be a thyroid cyst requiring prompt surgery, and Antoinette is now an ambassador for the Australian Thyroid Foundation and no longer looks like she has an Adam's Apple.
Antoinette has been Master of Ceremonies at a range of events around the country including the Queensland government's multicultural awards, National Wage Gender Equality Agency (WGEA) and Gidget Foundation launches. She has spoken at the Festival of Dangerous Ideas, International Women's Day, University of Sydney Business School, Women in Media, and Special Olympics Australia fundraisers.
Antoinette's first book 'How to Lose Friends and Influence White People' will be published by Penguin Random House on May 3, 2022.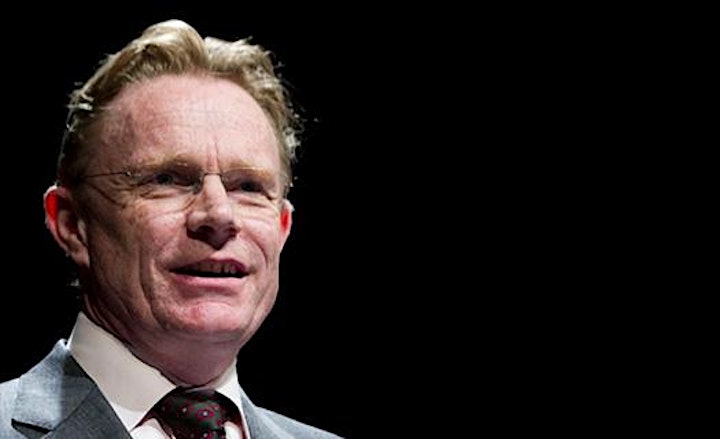 Hugh Riminton is an award-winning journalist, humanitarian, news presenter and foreign correspondent.
Currently a senior reporter for Network Ten, Hugh has been a foreign correspondent for CNN and the Nine Network and the political editor at Channel Ten.
He is a foundation board member of Soldier On, which supports Australian Defence personnel who have suffered through their service in recent wars, and a foundation board member of the John Mac Foundation, a charity set up by NSW Australian of the Year Deng Adut to honour his brother by promoting peace in South Sudan and providing scholarships for people from refugee backgrounds.
Hugh has received numerous awards, including two Walkleys, a Logie, honours from the Human Rights Commission and the UN Association Media Award.
This event is part of the 2022 Critical Thinking and Ethics program at Newington College. View the full program of events on our website here.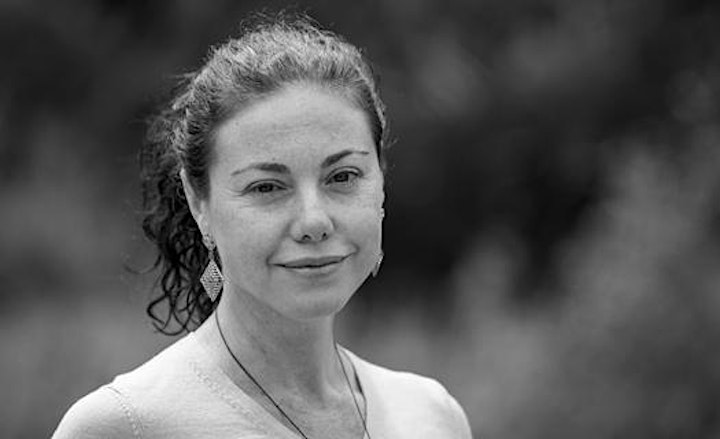 Dr Kerrie M Davies is an author, lecturer, and researcher.
Dr Kerrie M Davies is the author of A Wife's Heart (2017), an auto/biography of Henry Lawson's wife, Bertha Lawson, separation and single parenting. At UNSW, Kerrie teaches journalism in both postgraduate and undergraduate degrees including applied media law and ethics in an international media environment. Her areas of research are life writing; literary journalism/creative non-fiction and new media. Her peer reviewed research has been published in Literary Journalism Studies, the Australian Journalism Review, Ethical Space and Celebrity studies, as well as The Law Society Journal, Meanjin and the Conversation.
Kerrie has appeared at the Sydney Writers' Festival; the Brisbane Writers Festival and the National Folk Festival. In 2021 Kerrie interviewed author Kate Grenville for SWF. Kerrie's teaching and research is underpinned by over a decade's professional practice in national media publications including the Sunday Telegraph, the Weekend Australian, Marie Claire, Vogue Australia and other national monthly and weekly magazines.