Pitch Perfect: How to Get Your Brand or Story Noticed by National Media
August 23 @ 6:30 pm

-

8:00 pm

EDT
Want to get your story told in newspapers, on radio or TV? Learn how with New York Writing Room coach Anna Medaris Miller.
Are you a PR professional, entrepreneur, writer or someone eager to know what it takes to get your brand or idea noticed by a national media outlet?
What subject lines stand out?
What story ideas resonate?
How long, short, detailed or vague should you pitch be?
Should you call, text or email? How much do connections matter?
How do you even get an editor's email to begin with?
Learn it all from New York Writing Room coach Anna Medaris Miller, now a senior health reporter at Insider, who's been on your side, too.
Anna started her career with no journalism degree and few connections. In her first post-college job, she sat in a medical school communications department writing for the internal site — at first, for no pay. But on the side, she fanatically pitched ideas to the Washington Post. One idea took years to land, but when it did, Anna thought she could retire right then and there, and die happy. Within another few years, she had four more WaPo bylines and a journalism master's degree.
Now, more than a decade into the workforce, Anna's served as a senior health editor at U.S. News & World Report before taking over her current role. Throughout it all, she's vetted countless pitches from PR professionals, entrepreneurs, writers, family, friends and more. All the while, she's successfully landed stories in other outlets, including Cosmopolitan and, regularly, Women's Health magazine.
Join this virtual workshop on Aug. 23 to get Anna's expert view on what works and doesn't, journalism's changing landscape and to simply introduce yourself because one thing she thinks has never changed is the power of human connections.
Get Your Pitch Reviewed:
Send in a pitch you're working on by Aug. 22, and Anna will provide feedback on it during the workshop. Attendees can email pitches to [email protected]
Tickets:
Early bird tickets are $45 until July 23.
This workshop is recorded, and attendees will receive a video recap.
Tickets are nonrefundable. A Zoom link will be emailed the day of the workshop. Registration ends Aug. 23 at 6 p.m. EST.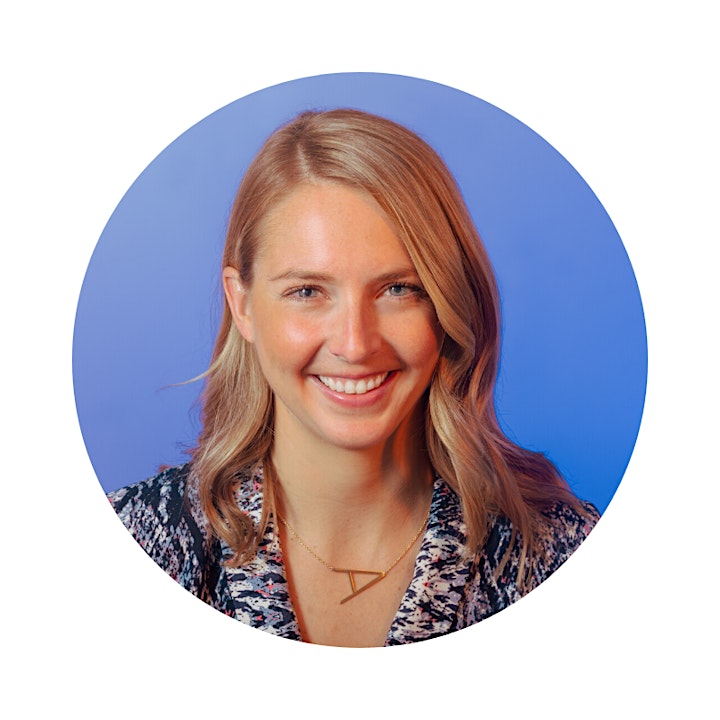 More About Anna Medaris Miller
Anna Medaris Miller is a senior health reporter at Insider, covering human behavior and mental health, reproductive and women's health, and occasionally making arguments against White Claw and for getting outside (yes, even during coronavirus "lockdowns").
Anna has also freelanced sex and relationship stories for Women's Health, detailed her own breakup for Cosmo and written about the secrets of skinny beer drinkers as one of the Muse's first columnists. She's appeared on the Today Show, Good Morning America, Fox 5 New York, Fox 6 Milwaukee, ABC 11 Louisville, ABC 7 DC and YFi AM.
Anna is a proud University of Michigan alumn, where she studied psychology and gender and health, and graduated Phi Beta Kappa in 2009. She's completed two marathons, four Olympic-distance triathlons, one half-Ironman triathlon, and many, many half-marathons. She lives with her fiance in Brooklyn, where she can be found swimming at the community pool, drinking beer on the stoop, and walking her loveable basset hound Lou Longbody, ideally all in the same day.
Anna is available for one-on-one coaching on journalistic writing, cover letters, website copy, professional bios and story pitching at newyorkwritingroom.com/coaches.
About The New York Writing Room
The New York Writing Room is a virtual writing community. Whether you're working on the next Great American novel or a resume, we have professional coaches to help with all your writing needs. We also host virtual book talks, writing workshops, and more. The New York Writing Room is the sister chapter of The Detroit Writing Room in downtown Detroit. Check out newyorkwritingroom.com for coaching, workshops, memberships and more.