Why LGBTQ+ journalism is important in 2022
May 26 @ 7:00 pm

-

8:00 pm

BST
The panel will be sharing their thoughts on why LGBTQ+ journalism is important in 2022 and why LGBTQ+ voices in newsrooms matter.
The panel will be sharing their thoughts on why LGBTQ+ journalism is important in 2022 and why LGBTQ+ voices in newsrooms matter. The event is open to anyone working in journalism at all levels of the sector and is for both LGBTQ+ and non-LGBTQ+ people. The event will highlight the importance of LGBTQ+ journalists to our straight, cisgender colleagues.
The event is sponsored by Newsquest Media Group. Newsquest are a media company with a difference. They are committed to bringing a voice to your region by investing in a passionate team of journalists who proudly serve their communities by sharing authoritative news that readers trust. Their sales teams provide local businesses with highly responsive digital advertising and marketing solutions.

The event will be chaired by Sophie Perry.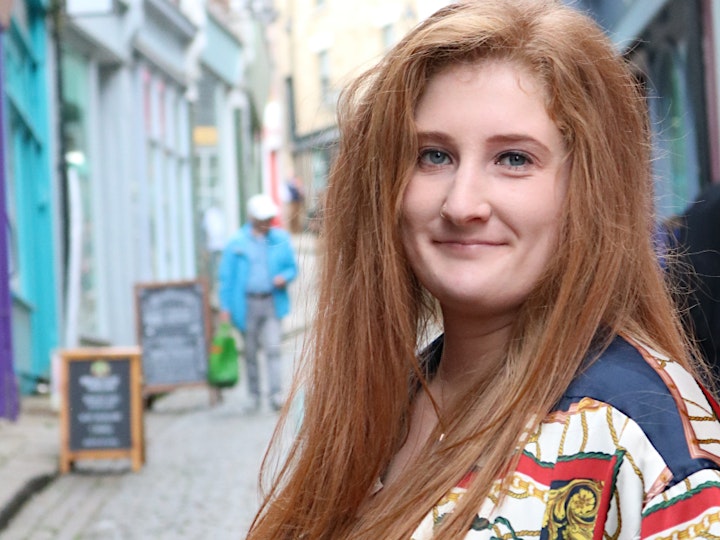 Sophie is a journalist and writer. She is an exceptionally driven person, passionate about her work and a firm believer in the positive impact quality reporting can have on local communities. She is passionate about social justice, arts and culture and LGBTQ+ issues.
Sophie is passionate about her work as a journalist. She is fully trained in media law, public affairs and ethics, with skills in video creation, digital media and shorthand. Her career highlights so far have seen her rescued from a sunken car by the fire service, scoop cat poo at an animal sanctuary, become a gin 'scholar' and join the Oxford University Boat Club out on the River Thames.
Joining Sophie is: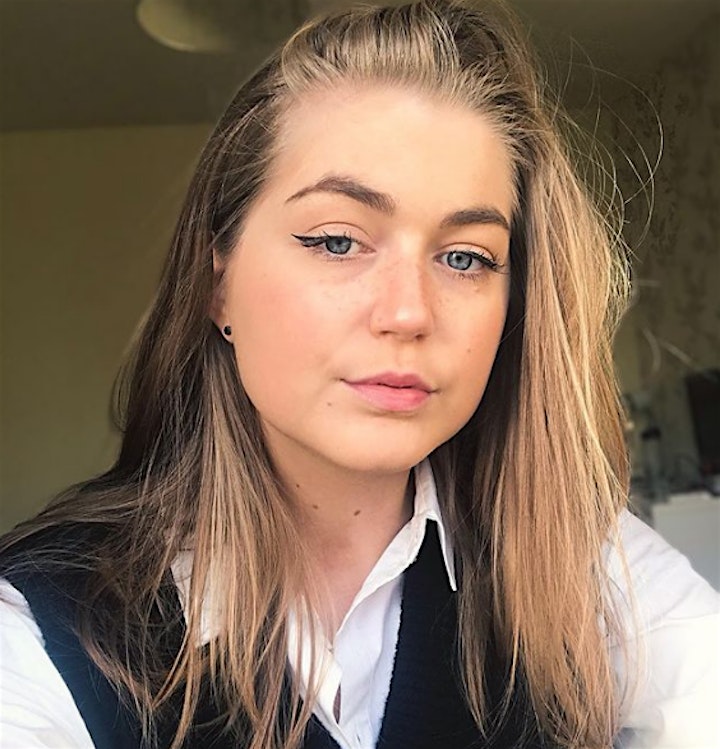 Charlotte Summers is the founder of Unite UK an Independent LGBTQ+ platform sharing the voices of queer individuals from around the world. Through her work, she's explored life as a queer woman through her podcast LesTalk.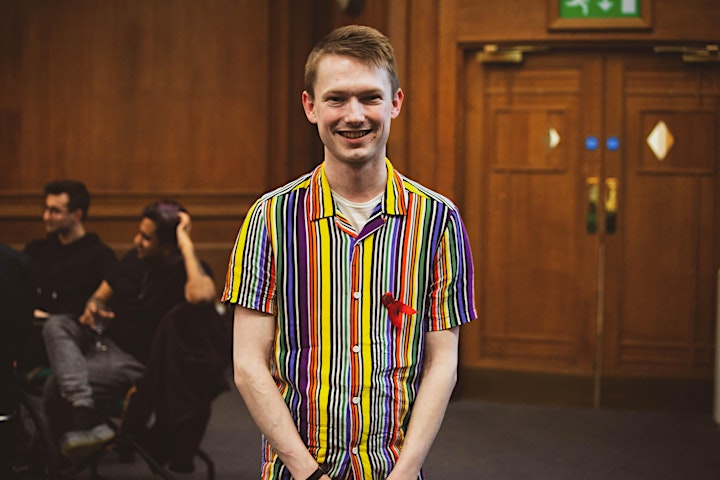 Jamie Wareham is the founder of QueerAF, an independent publisher that was launched after was told to "stop pitching gay stories" by an editor because there was no "money" or "audience" in them. QueerAF now has an award-winning podcast with an international audience and a newly launched top-rated weekly newsletter, trusted by hundreds. He is also a digital content producer, audience development lead and journalist who tells stories in video, audio and words, a Forbes Contributor and Interactions Manager for narrative change charity On Road Media.
Ryan John Butcher is the head of news for the award-winning PinkNews, the most read and watched LGBT+ media publisher in the world.
A journalist for more than 13 years, Ryan has previously worked as deputy editor for Gay Times magazine, one of the world's longest-running queer publications, and as editor for indy100.com, the acerbic sister site to The Independent. Ryan has penned exclusive interviews with LGBT+ trailblazers and allies to the community; such as Sir Ian McKellen, Peter Tatchell, Lady Phyll Opoku-Gyimah, Russell T Davies, Lord Michael Cashman, Annie Lennox and Grace Jones.
He has also led in-depth investigations into some of the biggest issues impacting the community, from chemsex to conversion therapy, and interviewed a large number of politicians from all parties on the continued fight for LGBT+ rights and equality, including Jeremy Corbyn, Ed Miliband, Nick Clegg, David Cameron, Keir Starmer and Angela Rayner.
Ryan began his career as a local news reporter for the Lincolnshire Echo taking on a number of beats – including local politics, health and education. It's here his passion for LGBT+ journalism began, breaking exclusives around LGBT-inclusive sex and relationships education and taking on a staunchly homophobic MP during the fight for marriage equality.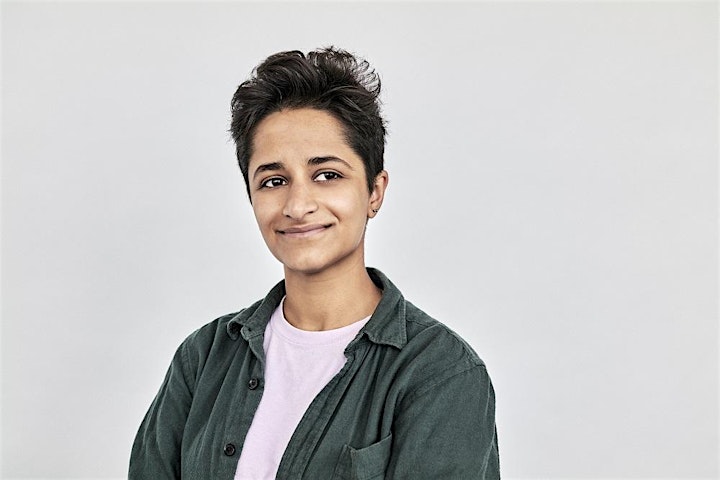 Shivani is a broadcaster and journalist. They currently present shows on Virgin Radio Chilled and the Virgin Radio Pridecast. They also cover international LGBTQ+ issues for the Thomson Reuters Foundation via Openly News on TikTok. As well as presenting, Shivani is a producer, and has made podcasts for the BBC, The Guardian and the independent LGBTQ+ history podcast, The Log Books.